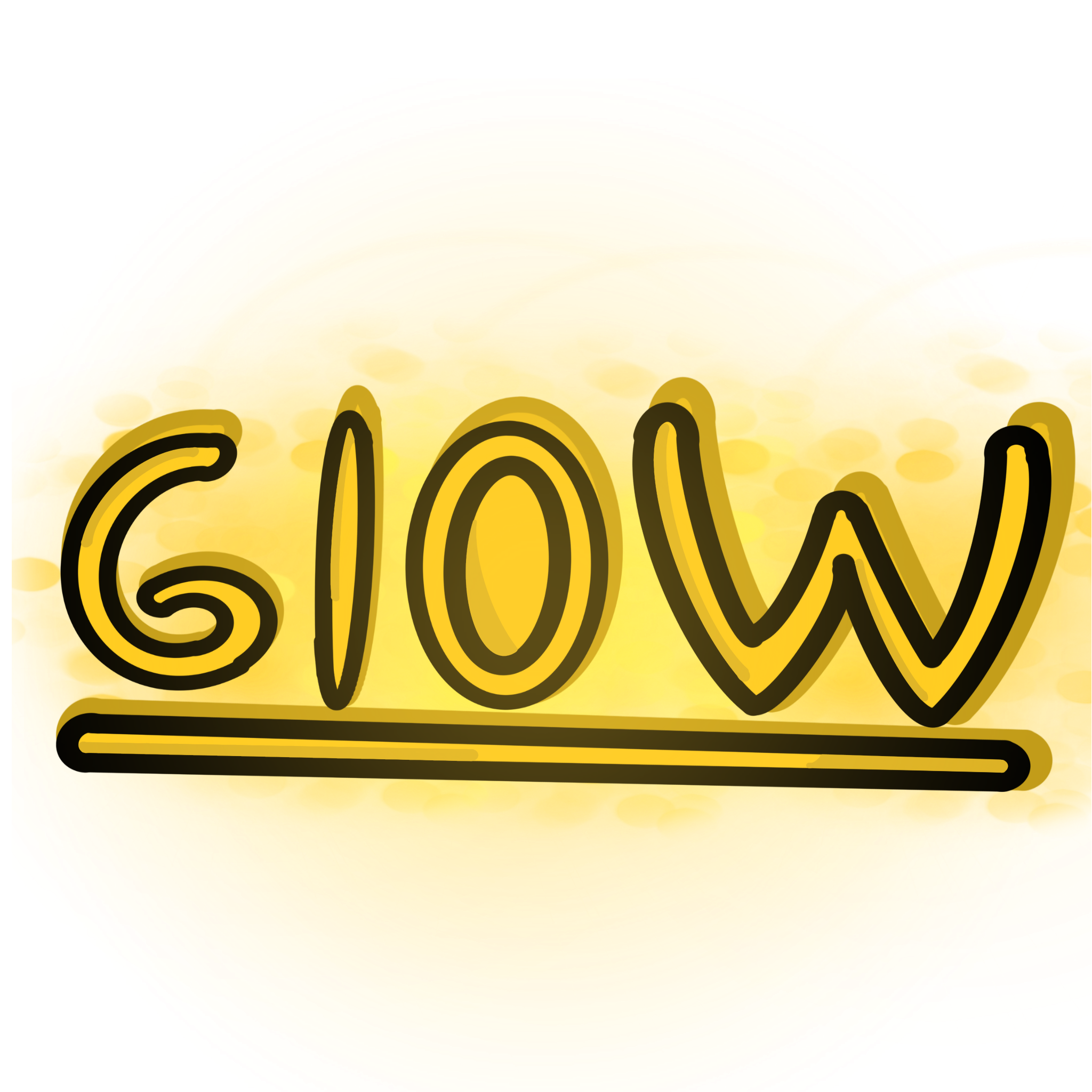 Glow
A downloadable game for Windows
Play as a lost and curious wanderer in Glow, a new arcade styled platformer which utilises light mechanics to obscure hazards and reveal the path to freedom.
Your objective is to travel down into the dark depths of the cave, avoid or kill the undead hordes that haunt you, collect all the keys and pass through the magical and mysterious door that allows you to continue to the next level. The wanderer emits a glowing light which allows him to see in small radius around him.
The first level, a cave, is scattered with stalagmites and stalactites and in order to complete the level and progress you have to collect all the keys avoid the spikes and STAY ALIVE! The second level changes up the dry stone setting and introduces you to a cold and icey environment, where you must take care of the new slippery floors whilst on your mission. As you descend, your world will become a darker and more dangerous place that you must adapt to in order to survive.

Keep updated with anything that happens by following us on our Twitter, Facebook and YouTube pages!

Twitter: https://tinyurl.com/GlowTwitter

Facebook: https://www.facebook.com/GPFGlow/
YouTube: https://tinyurl.com/GlowYT
If you have any issues or suggestions, do not hesistate to leave a comment below or contact us at glowGPF@gmail.com.
Install instructions
Download the zip file.
Once downloaded right click on the file and select extract.